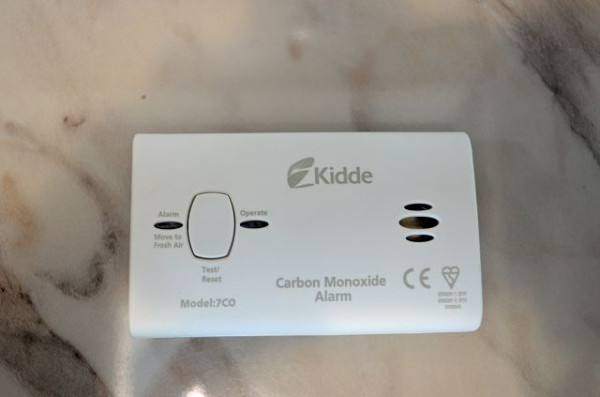 Recommended retail price including the applicable VAT. Prices may vary from country to country.
Simply send your noted products with the wishlist function to yourself, friends or your CARADO trading partner!

CARADO original accessories are not available ex factory, they are only available directly from your HYMER licensed dealer. Images shown may be subject to modifications.
Suitable for vehicles manufactured by CARADO
Model range / model Suitable for all CARADO models
Model years Suitable for all model years
Carbon monoxide monitor
The carbon monoxide detector warns you immediately of any build up of CO levels in your motorhome to protect you and your family from this invisible and odourless danger.
Write an evaluation
Evaluations will be activated after verification.